Working on a Dream...
The Tree of Languages was born from an idea of Laura Covelli. Once left the non-profit sector, where she has worked for the United Nations' agency UNICEF, she decides to put herself in the game and so she thinks about a way to make use of her degree in Foreign Languages and European Cultures", earned at the University of Modena.
So she starts working as a teacher in both private language schools and public schools in the province of Lodi. As part of her work, she collaborates with companies and local municipalities to promote the knowledge of foreign languages at every level.

In addition, Laura loves working with children. She is the founder of "The Countryside School of English," a summer camp organized in small rural communities. The project aims to provide an excellent level of exposure to foreign languages and learning opportunities to those living in the less served areas.

Laura teaches adolescents and adults. Her classes include grammar courses, conversation lessons, and seminars about the culture and traditions of the countries whose languages are studied.

She combines teaching with translation and interpretation activities.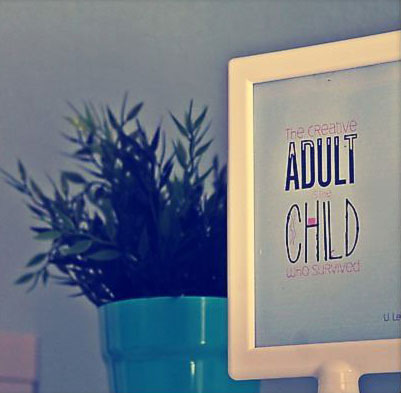 She believes that the progress of our communities will only happen through the spread of knowledge. For this reason, she envisions The Tree of Languages as an open and welcoming place for everyone where people can broaden their horizons through the study of foreign languages and cultures.

Laura has lived and traveled in different countries. She has also opened her house to travelers from around the world as away to continue her global journey. She loves photography, painting, arts and crafts , music, and libraries. She lives on a farm immersed in the nature in the Lodi countryside.